Web sites, Poster art, and
People to Love.
(because there just isn't enough love in the world)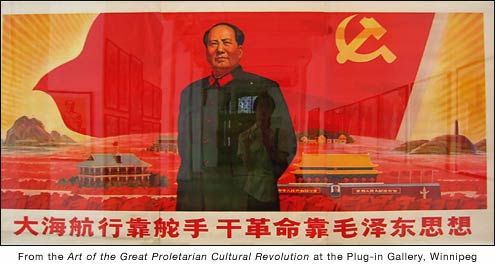 I have many obsessions. Who doesn't? One of the bigger ones is a voracious appetite for good poster art - if it's vintage, so much the better.
This is one area where the Web has really paid off in spades, for as more collections of poster art, and poster art dealers spring up online, the more great, undiscovered work becomes available. And I am happy.
These are just a small sampling of poster Web sites that I've found, plus some online journals and creative sites that I love, find inspiring, or both. I'm always on the prowl for interesting places to visit online (especially online poster collections), so if you know of something, please let me know!
Online Poster Collections (and other Graphic Design)
---
Also see related bagatelle categories:
---